It has been a really long while since I've first post Notessimo here on Newgrounds back in 2007!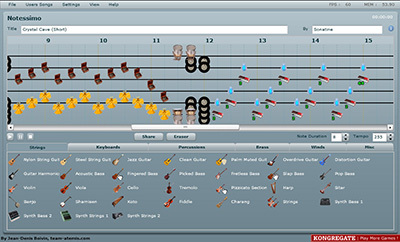 Never got around to properly finish V2 / V3 of Notessimo and post it here, but with Flash being dead I thought I would revive it as a fun Covid side-project!
The composer is not yet ready but the whole database of songs has been converted and a new website along a brand new unity player is now ready!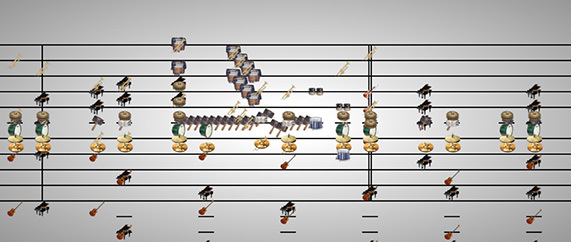 Lancer from Toby Fox by Antonim
The new composer should be done soon and available on Desktop / Web and Mobile! With the Web version being posted on Newgrounds as well!
Keep an eye out in the coming months!